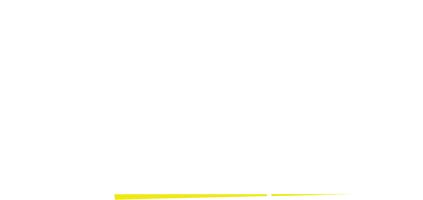 DTF, DTG, White Toner Transfer, Ink Sublimation, UV printing
At Filljet, we offer a range of garment and hard surface printing technologies for all your needs. In our store you'll find DTF (Direct to Film) also known as FTF (Film to Fabric), DTG (Direct to Garment), White Toner Transfer, Ink Sublimation, and UV printing. With so many choices, you're sure to find the perfect printing solution for your garments and other needs.
Custom Printed DTF Fabric Transfers
Looking to make a statement with a one-of-a-kind t-shirt or other unique apparel piece? Embrace endless possibilities with our Custom Printed DTF Fabric Transfers! Just UPLOAD your design, we'll print and ship it to you. Simply IRON or HEAT PRESS it onto your t-shirt or any other garment and get ready to WEAR your work of art!
UV DTF Stickers - Custom Decals
Personalize Cups, Shot Glasses, Bottles, Coasters, Christmas Tree Ornaments, Permanent Labels, Skateboards, Suitcases, Cell Phone Cases, Power Chargers, Plastic, Wood, Stone, Tile, USB Drives, Gifts, Merch or any other Hard Surface with our Custom Printed DTF Stickers! These decals will not only blow your mind with their vibrant colors but also stand the test of time and harsh weather conditions on any hard surface.
Volume discounts available for print shops, making it an ideal solution for those who can't justify the cost of investing in printing equipment.